Skin Care For The Winter Weather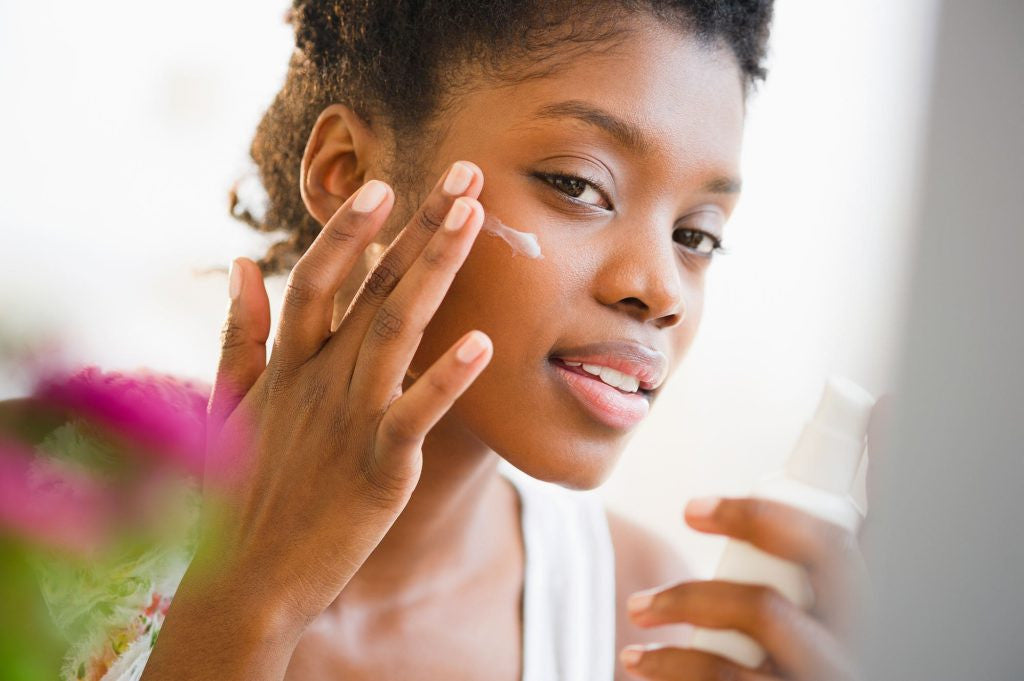 Skin Care for the Winter Weather
"HERE'S HOW TO PREP YOUR SKINCARE ROUTINE FOR COLDER WEATHER" #GLOWSKINENHANCEMENT #‎SKINCARE‬ ‪#‎SKINADVICE‬ ‪‬
BY CEO/FOUNDER CHARLOTTE WILSON
Temperatures are dropping and we are getting closer to winter. This is the time to start adjusting your skin care routine to prevent flaky, dry skin and maintain your Flawless, Radiant Glow. Add these steps to your routine to help keep your skin moisturized all winter long.
Use Lukewarm Water:
It may be cold outside, but using hot water is not the answer to retaining moisture in your skin. Using hot water on your face will strip the skin of the essential oils it needs to retain moisture. When washing your face, only use lukewarm water.
The right face wash:
Use a facial wash like Glow Skin Enhancements Charcoal Wash that is rich and non-drying. This soap will detoxify and clarify your skin without stripping it of the oils needed to retain moisture in your skin.
Add layers:
Just as we layer our clothes when the temperature drops, we should also add layers to our skin care routine. These layers will protect you from the environmental attack on your skin. After washing your face apply a serum before your moisturizer. Glow Skin Enhancement's Night Serum is full of nourishing ingredients that will help to replenish your skin after a day in the harsh winter weather. Our lightweight serum is great for all skin types. Using the serum with the Glow Skin Enhancement night exfoliation lotion will help to trap moisture into the skin and prepare you for the next day.
Face Moisturizer:
You want to use a creamy moisturizer like our Glow Skin Enhancement Day Moisturizer that will give your skin a layer of protection against the cold weather while absorbing moisture from the air and leaving your skin soft, nourished, and smooth.



-Image Source -Ruffo, Jillian. "Here's How to Prep Your Skincare Routine For Colder Weather, According to Dermatologists." PEOPLE.com. N.p., 2016. Web. 19 Dec. 2016.