DISCOVER THE BEST SKINCARE
GLOW SKIN ENHANCEMENT FAVORITES
GLASS SERUM 3000
ACHIEVE THE GLASS LOOK.
Glass Skin Serum 3000 was formulated (for all skin types) to immediately give you an exceptionally smooth flawless GLASS like appearance.  It is an intense moisturizer that transforms your dull skin into a more transparent complexion and lustrous youthful glowing GLASS LOOK!
SHOP NOW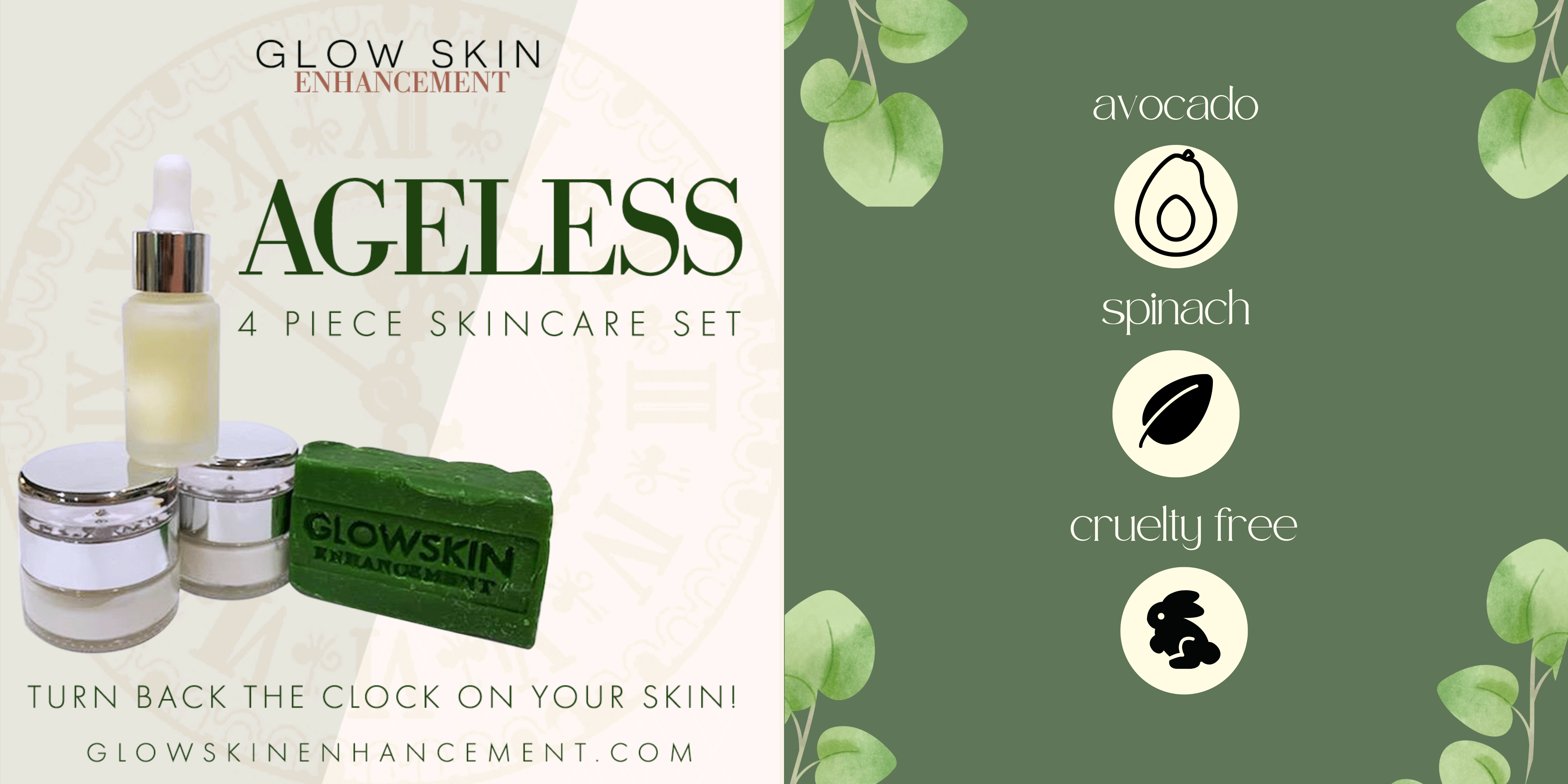 AGELESS SKINCARE SET
Give your skin a megadose of vitamins and natural ingredients for your new ageless skin.
BENEFITS INCLUDE
Brightens dull complexions
Promotes healthy cell turnover
Smooths uneven skin texture
Stimulates collagen production
Protects against environmental stressors
Shop Now